Through your donations, we can do so much.
​
Deuteronomy 15:10
Give generously to them and do so without a grudging heart;
then because of this the LORD your God will bless you in all your work and in everything you put your hand to.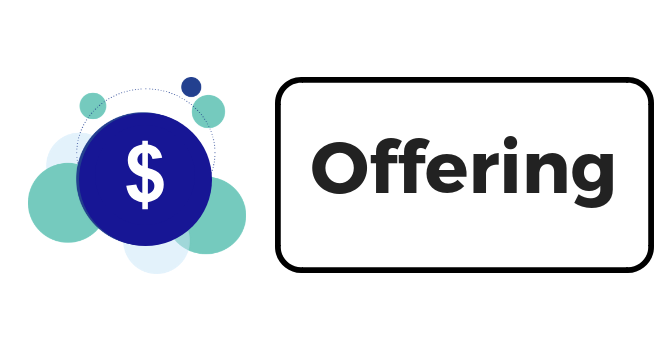 Sunday mornings or throughout the week you can donate to the church.
A tax receipt will be issued at the end of the year for donations over $ 25.00.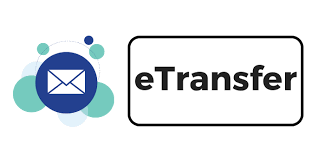 Your donations can be sent through your online banking. Please use the church email address as the receiver.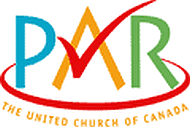 For a regular monthly donation to the church, you can sign up for PAR. Please click the link below for more information.