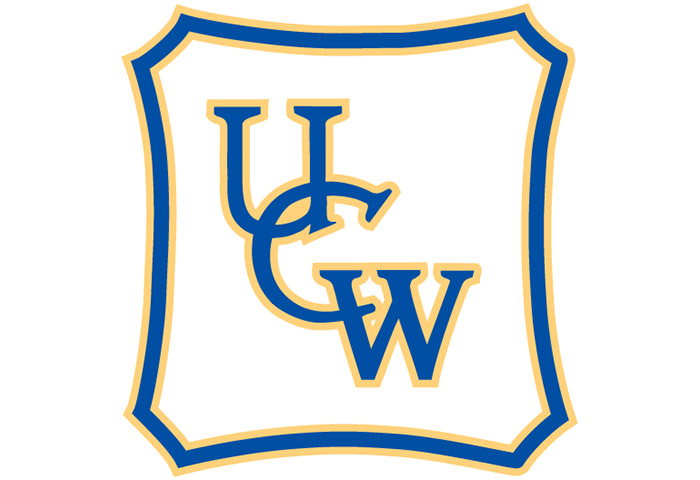 Mission Statement of the UCW
​Our mission is to love God, to foster Christian faithfulness, spirituality, commitment, and devotion, and to promote love and respect by living generously and giving joyfully to all God's people, and to affirm and strengthen ourselves creatively.
MESSAGE FROM THE PRESIDENT
In this difficult time, the UCW, along with so many other groups and organizations, had to modify its activities due to the pandemic restrictions which went into effect in March 2020. Therefore, we have had no formal face-to-face meetings, small or large, since March, and many of our regular activities, such as Rummage sales, Spring and Christmas dinners were canceled.